The Talented 2.0 RECAP
First and formost, DYDC would love to thank everyone that participated and attended this wondrous occasion. While this was the second installation of an on-going series of live artistry curated by DYDC, this was also an event to celebrate our good friend Nick Schonberger's Birthday. We really appreciate Stalley, Kokayi, The eLs, and Diamond District for coming out and putting on an amazing live performance.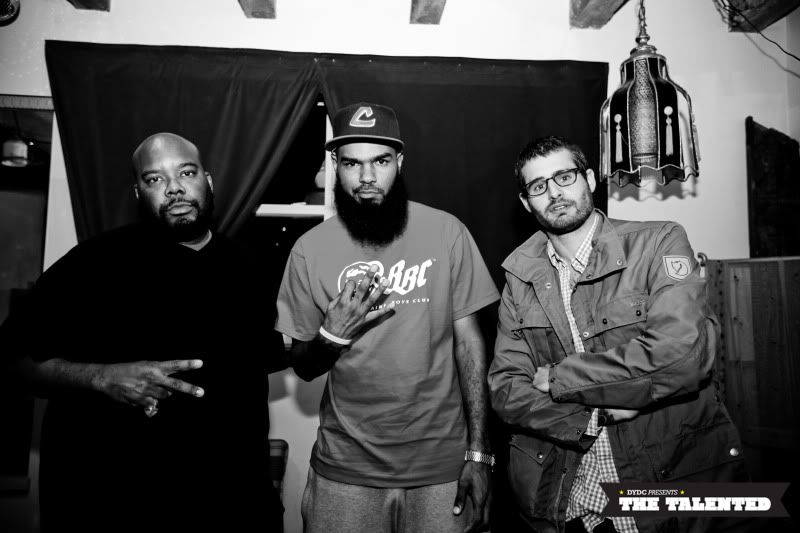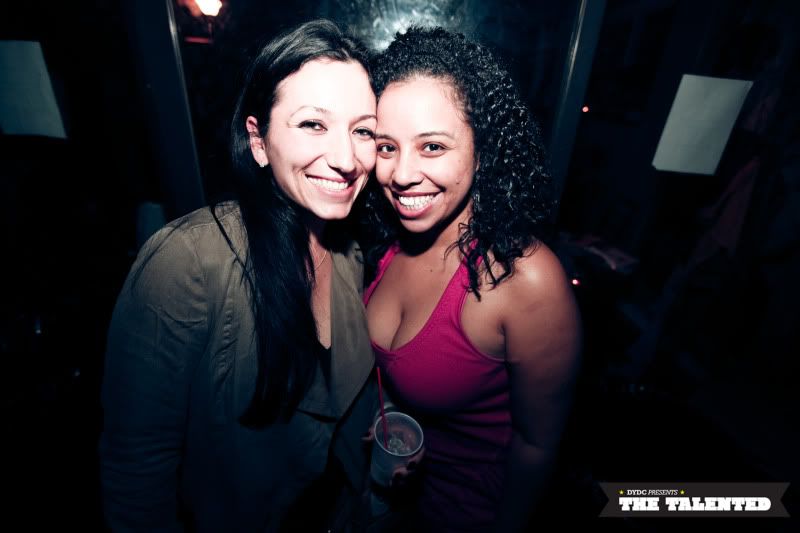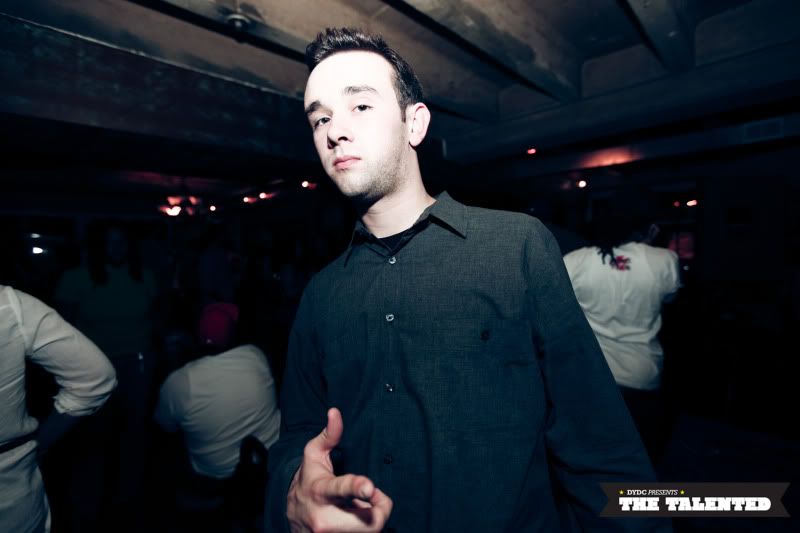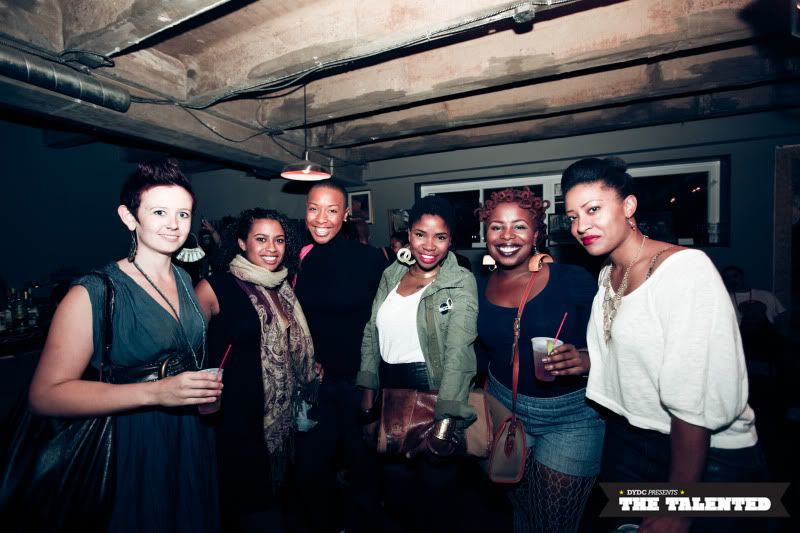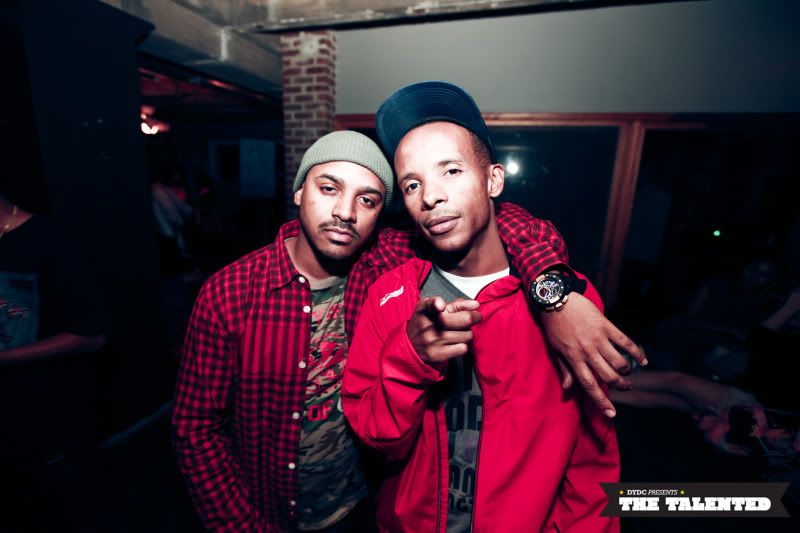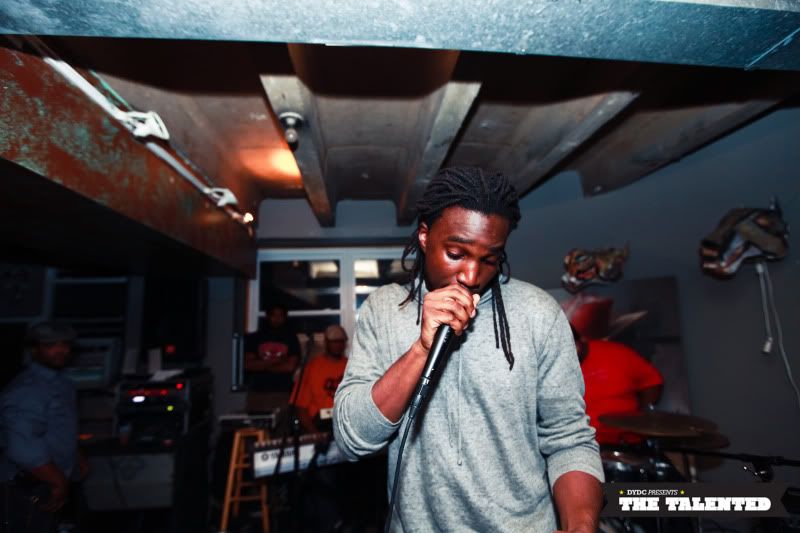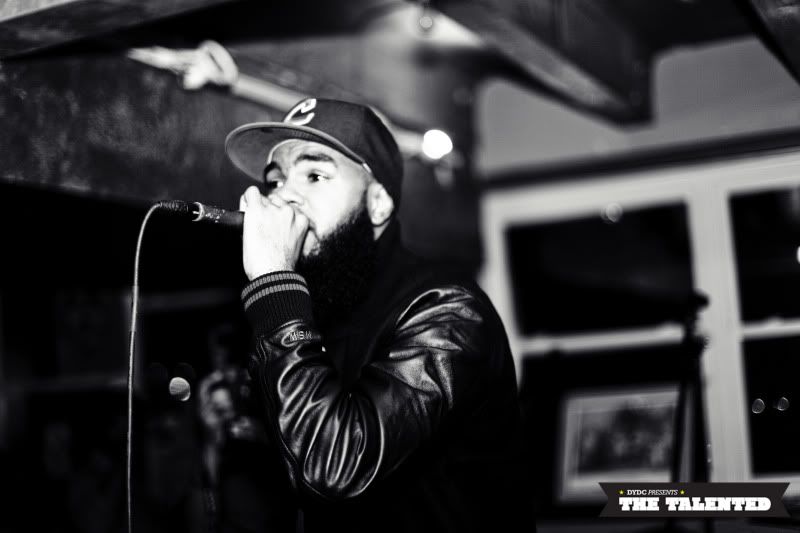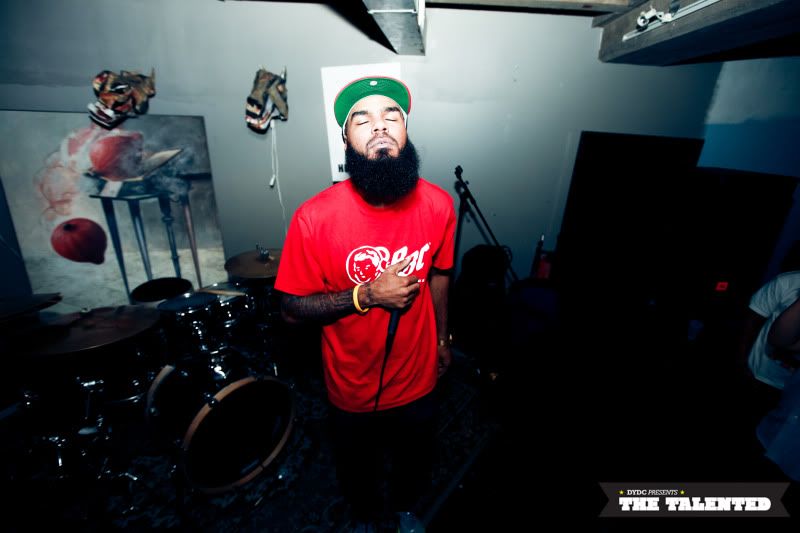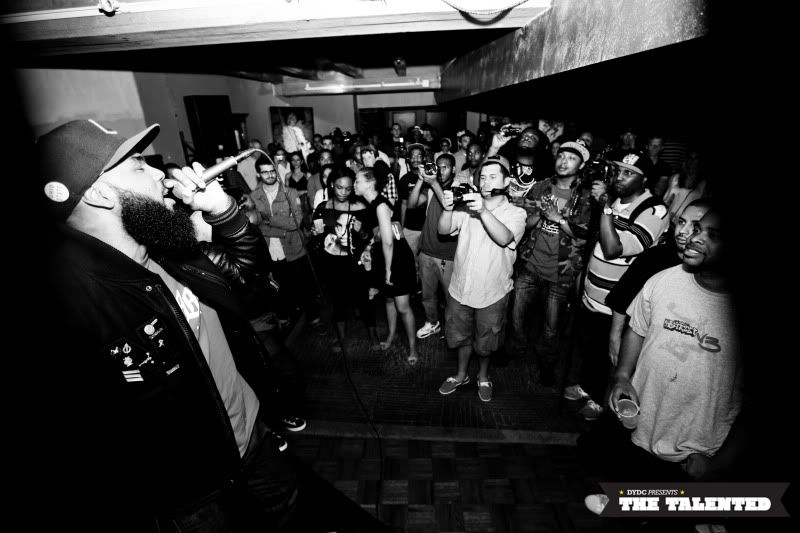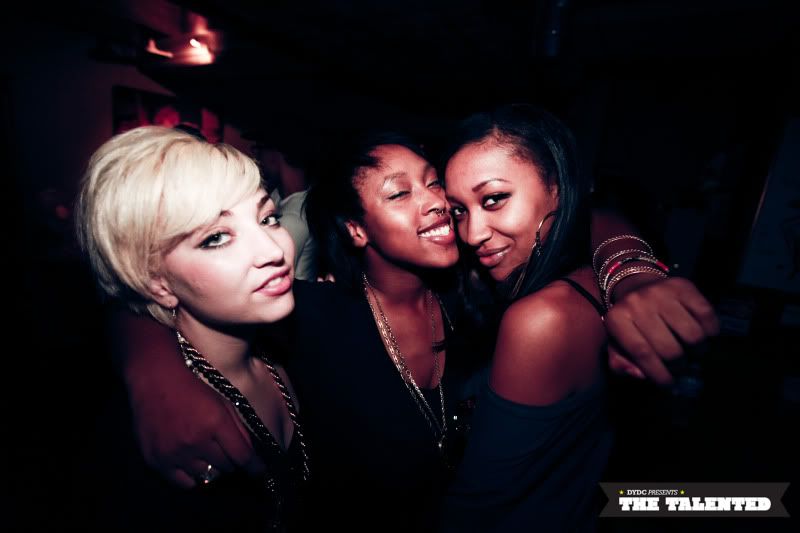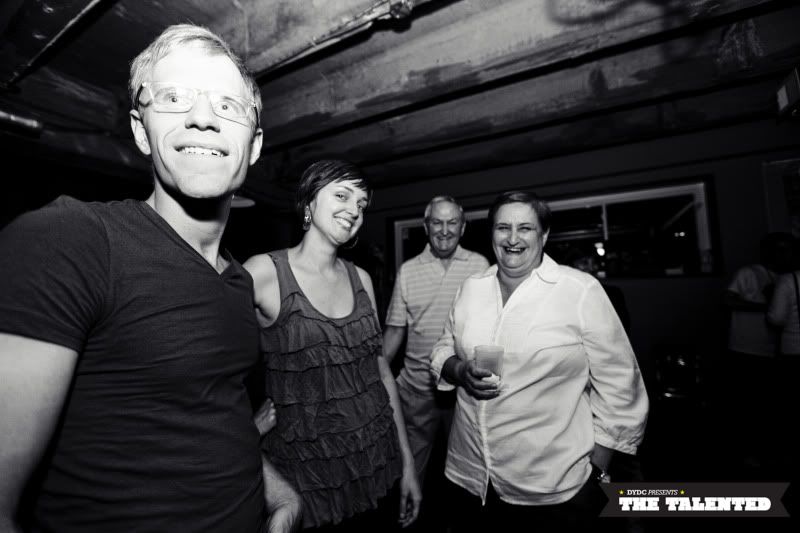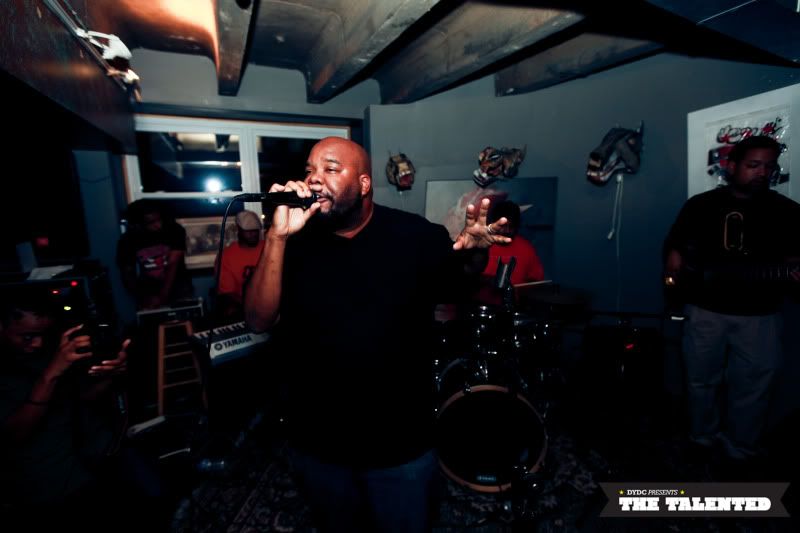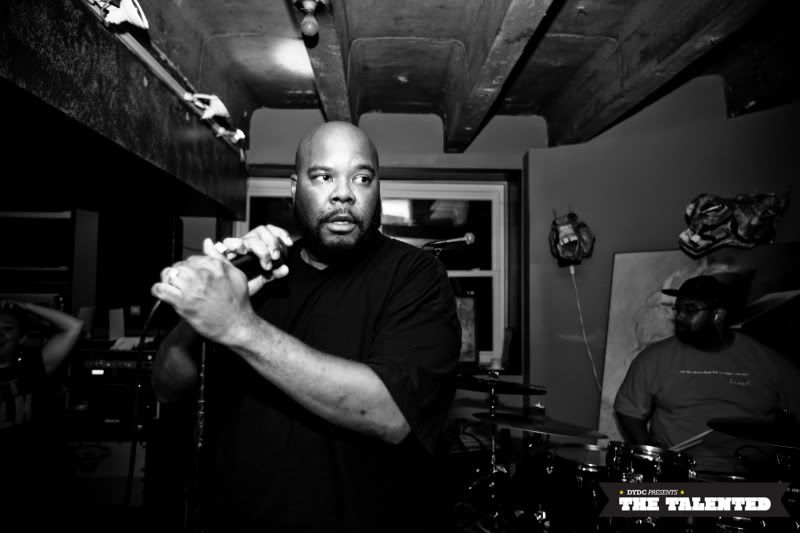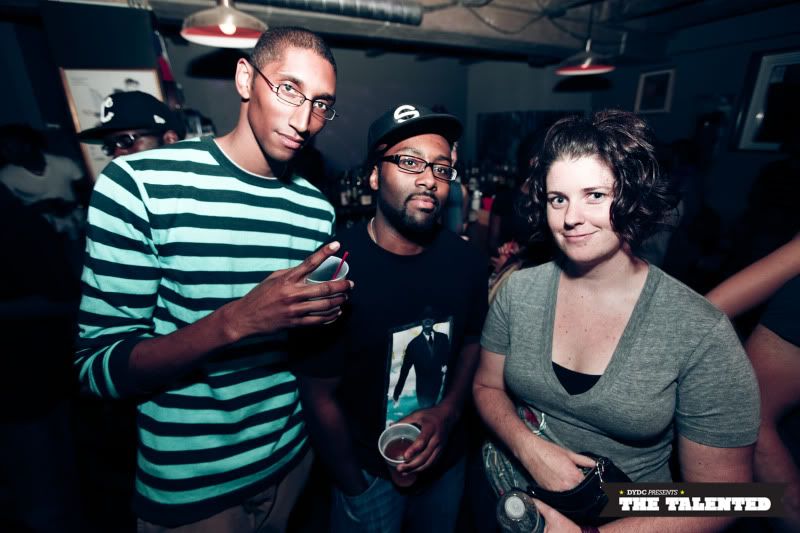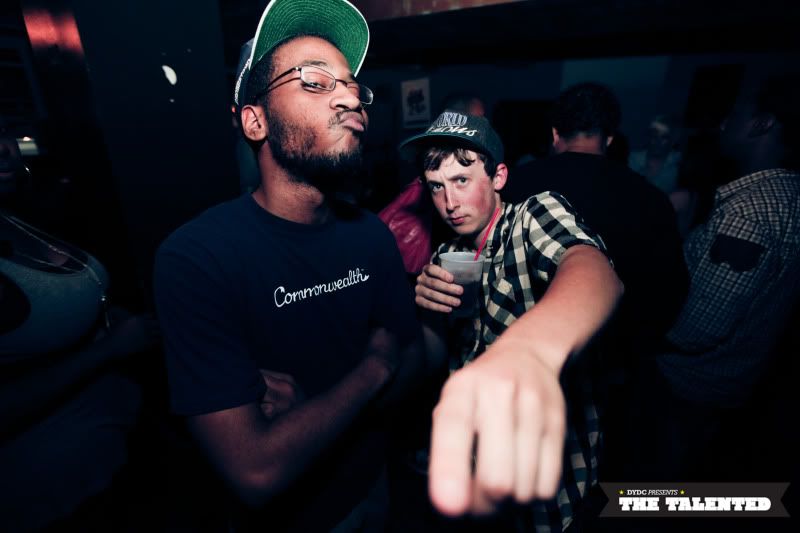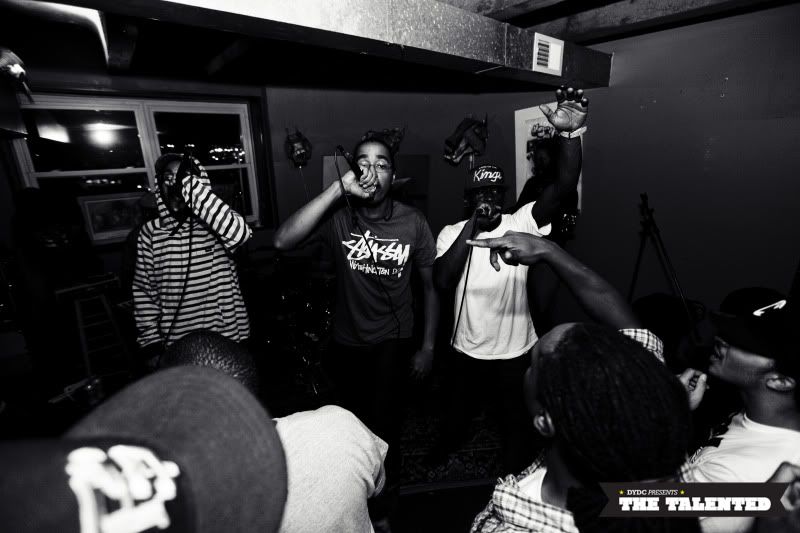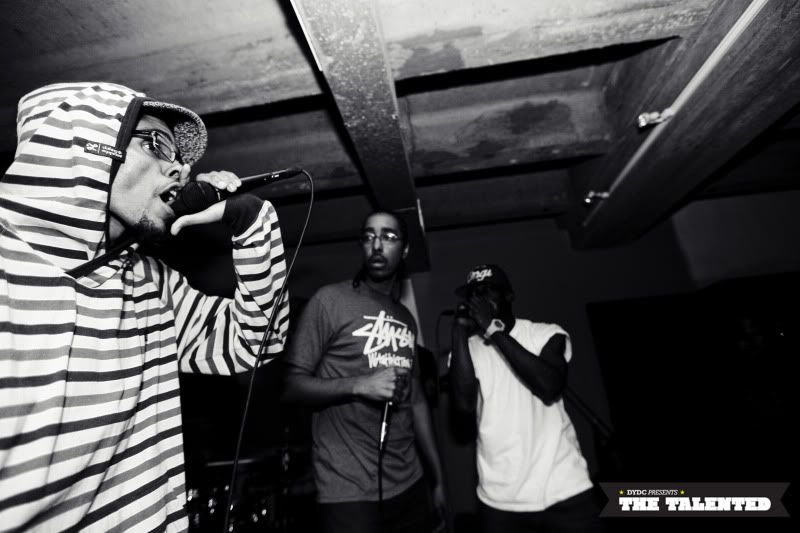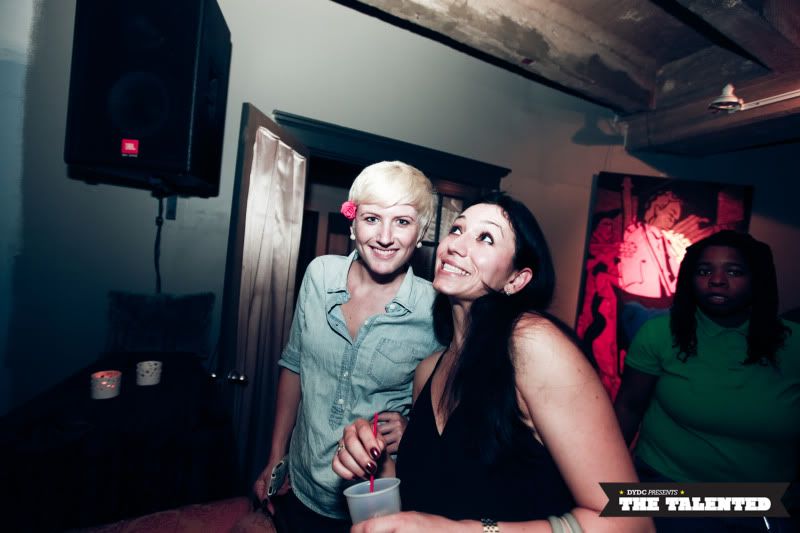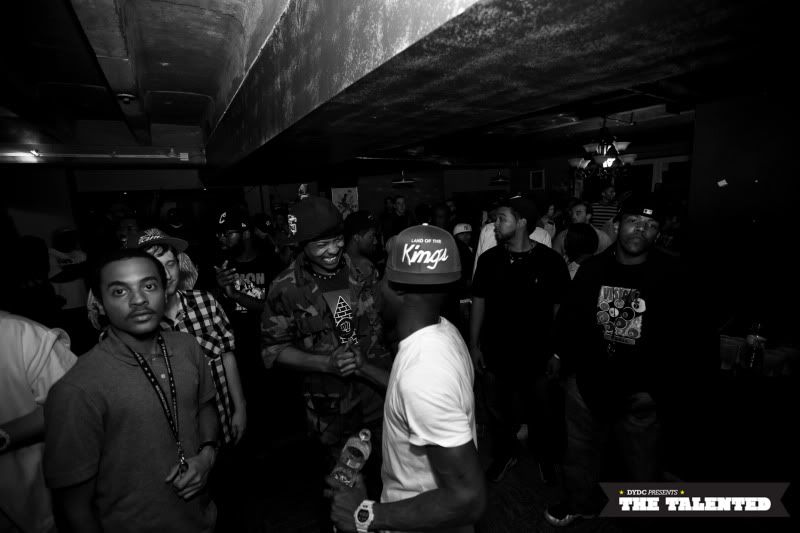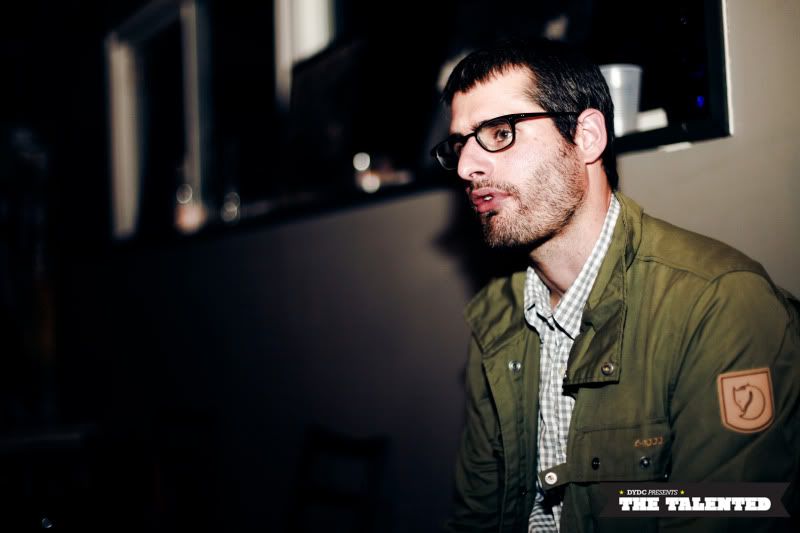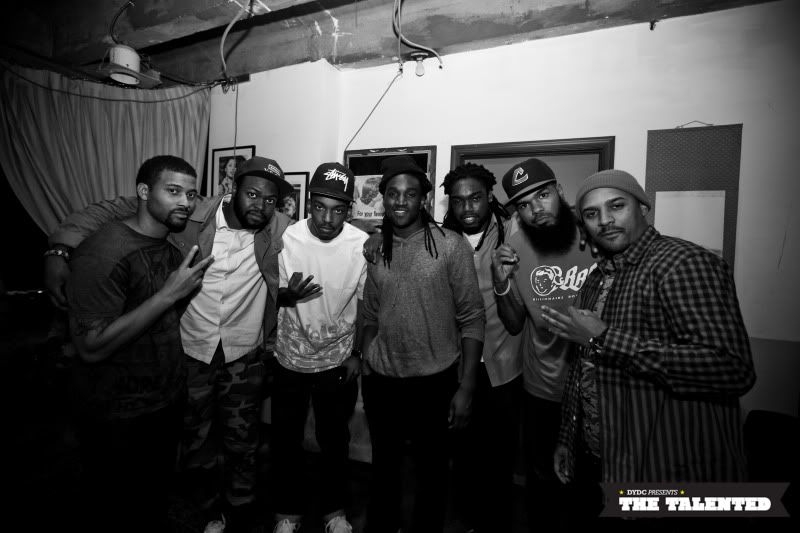 Photography done by Bryan Sona (@gofresco), who did an amazing job.
Again, thanks to everyone that attended, Dre The Mayor, Philade, Tabi, 1st Impressions, Words Beats Life, DTMD, Christine for Lunchbox Theory, Modi for DCtoBC, Daniel, and everyone else that came through to support!
This is just the beginning!  
5 notes
Leave Note / Reblog
event the talented